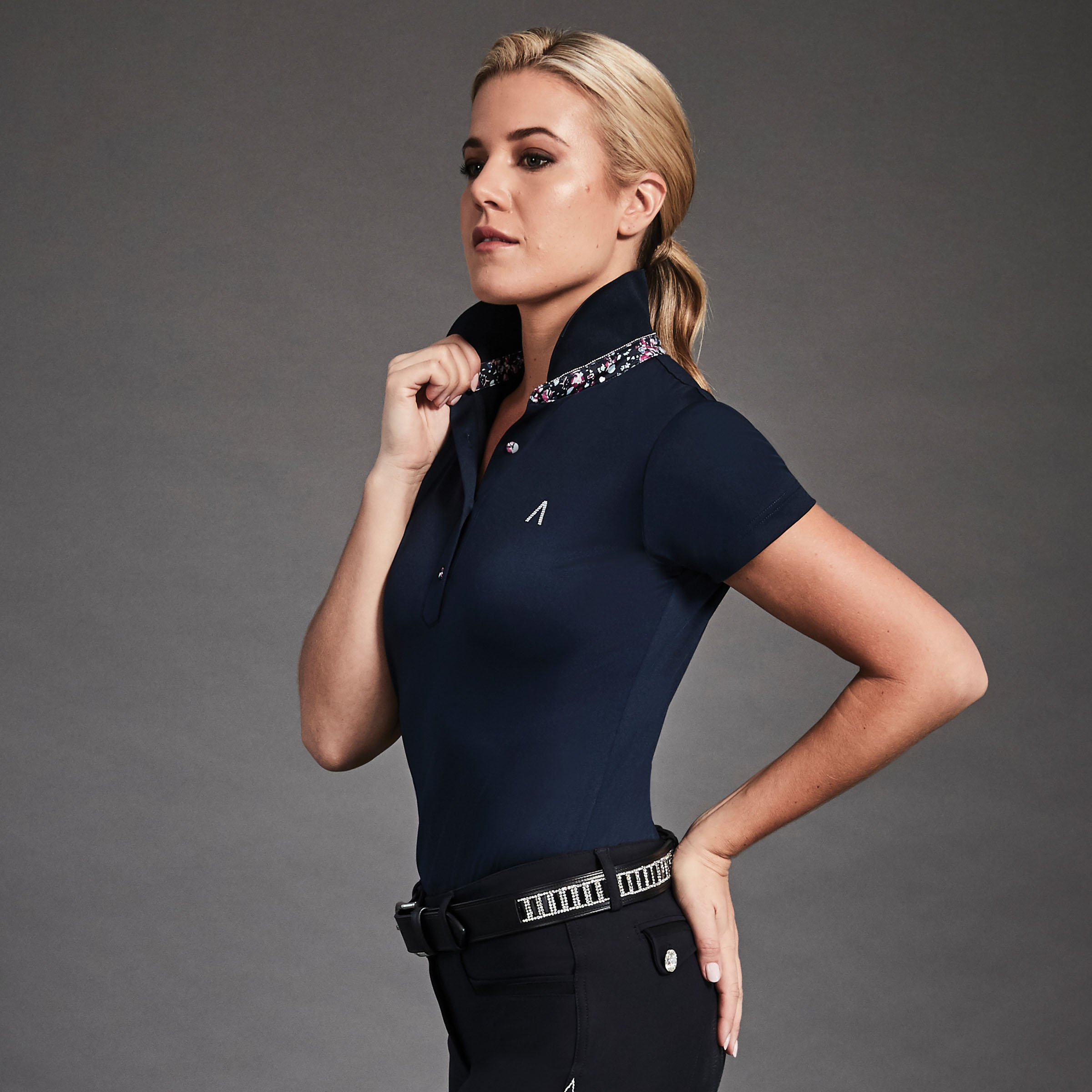 Dublin Black. For riders who want more.
More from their sport, more from their time in the saddle, more from themselves. Designed without compromise for the ultimate combination of performance and prestige. Featuring premium fabrics, meticulous attention to detail and ingenious features.
Introducing Dublin Black - a new range of high tech riding apparel from Dublin Clothing.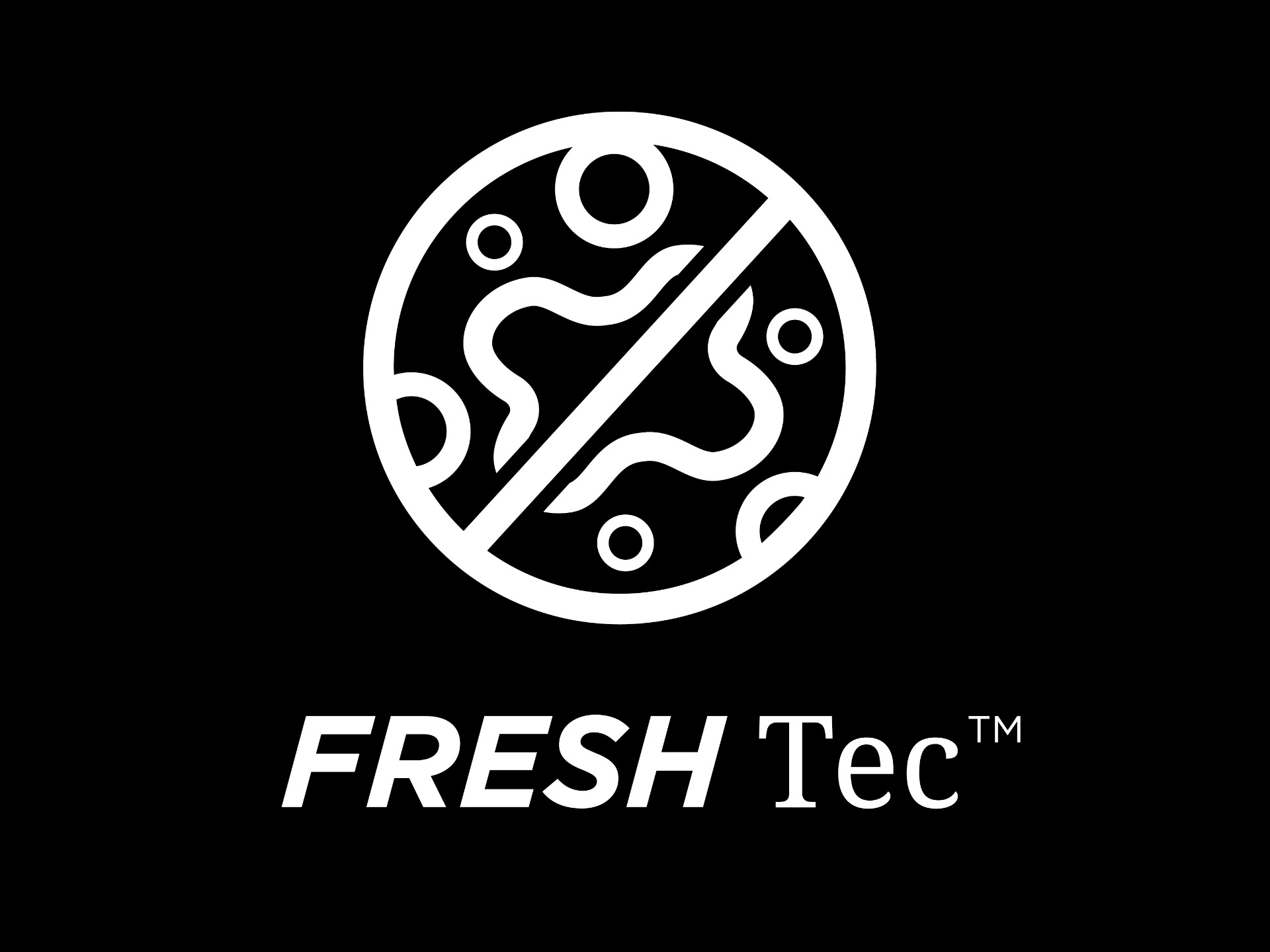 Fresh Tec: Our antibacterial system contains unique fabric properties that assist in the defence against odour and the prevention of bacteria formation. Fresh Tec products maintain their antibacterial power even after repeated washing, so you can remain feeling fresh. Featured in our Karina Tec Polo, Alegra Long Sleeve & Short Sleeve Competition Tops and the Ivanka Short Sleeve Competition Top.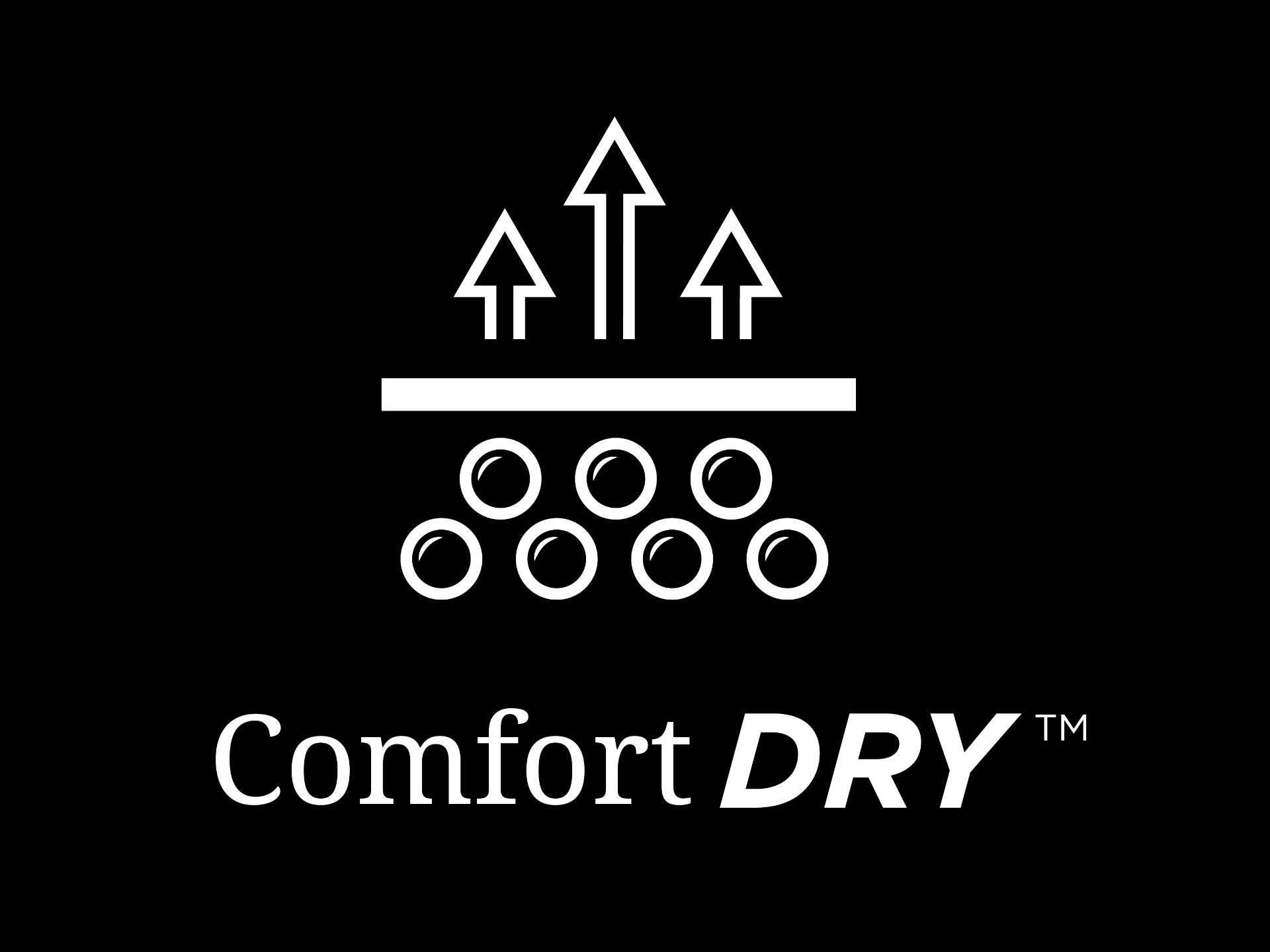 CDT: Comfort Dry Technology fabric. All day comfort is of paramount importance. Comfort Dry is our proprietary moisture control system that manages sweating and moisture by drawing it away from the skin. This clever system ensures any moisture dries quickly to keep you cool, comfortable and dry all day long.