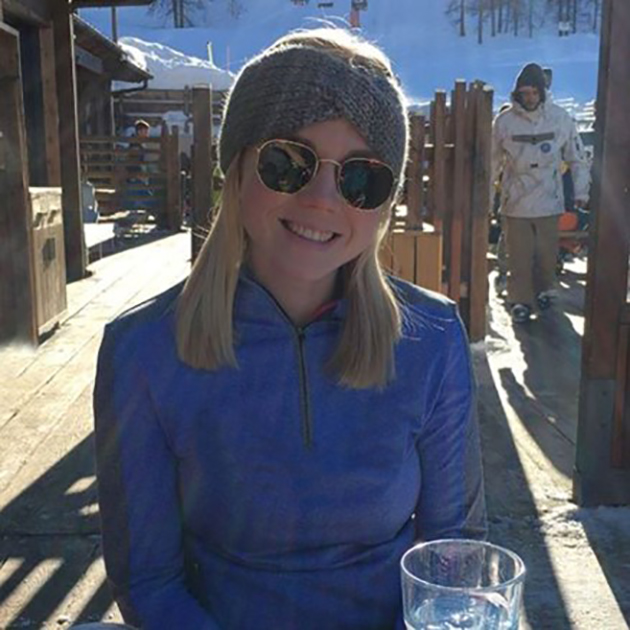 Who I am & What I do: Rebecca Marshall- Brand Coordinator
Riding Experience: 15+ years
I couldn't live without my: Dublin Rachel Half Zip Thermal Top
I adore my Dublin Rachel Top! So much so that I actually have it in both colors, Dazzling Blue and Charcoal.
Not only is the fabric lightweight and breathable, but it also has a soft fleece lining which provides warmth on those cooler days. My favorite feature is the hidden zip pockets which are pretty much invisible! This provides a really flattering fit, so combined with the contrasting panels, creates an overall slim feel. As the pockets are zipped, it makes them super safe for your keys and phone whilst on the go.
I like that I can wash these tops over and over again, and they don't wear quickly like many other brands. Plus, no need to iron! My Rachel tops always come out crease free, so they are ready to wear again.
What is particularly great about this top is that I can wear it for riding, skiing and at the gym! I found that the thumbholes and high collar, provided that extra warmth whilst on the slopes meaning I stayed toasty all day, despite the minus temperatures.